You Know Real Estate.
We Know Insurance.
Comma launches and manages insurance agencies exclusively for Top Producers: Loan Originators, Builders, and Realtors.

Real Estate, especially loan origination, can be a tiring rat race affected by the circular nature of the markets. Owning your own insurance agency is a long-term financial growth strategy to hedge against this uncertainty no matter the state of the market — everyone needs insurance.
Owning a Comma agency is a low-cost, low-risk secondary business that excels financially at the bottom and the top of the economic cycles.
Isn't it time to create a brighter, more secure future for you and your family?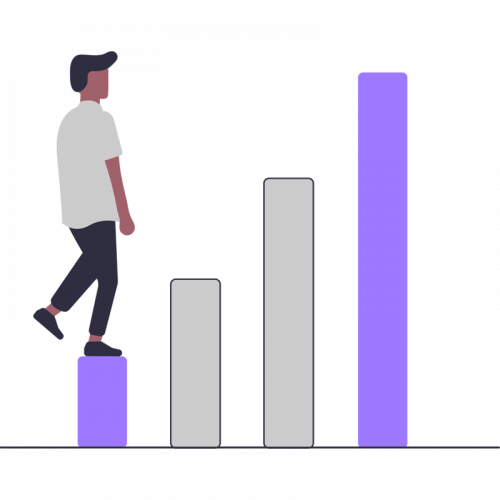 Exclusively for Top Producers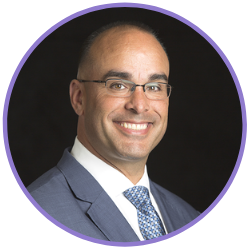 "My partners and I have been doing this for five years. My clients already trust me, we are already going over their insurance along with the rest of their mortgage numbers, and it just makes total sense to offer it to my clients. I spend almost ZERO time working ON this business, I simply have to refer my clients and collect the dividend checks."
Cody Hardridge
LO & Co-Owner, Oklahoma City OK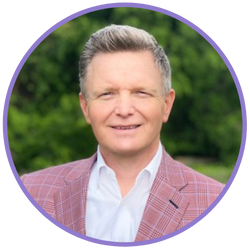 "The best thing about owning a Comma agency is that we already have a stable of clients that are looking at buying a home or refinancing. Those clients all need one thing and it's homeowner's insurance. Comma helps us serve that client in ways we haven't been able to in the past."
Tom Sherman
LO & Co-Owner, McKinney TX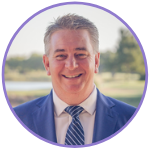 "One thing I love about my Comma business is that I don't have to spend much time at all. We have a few meetings a year to review performance and referral processes. Other than that, I just bring it up during my initial consultation with my clients and my team actually make he referral connection at the appropriate time in the transaction."
Sam Bursch
LO & Co-Owner, Oklahoma City OK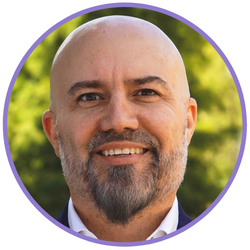 "As an insurance dummy – with Comma handling the backend it allows us to still go out and be successful without really having the technical background. Comma is a good fit for any originator who is looking for the long term. We look at this as revenue farming, whereas what I do every day is revenue hunting."
Tristan Sherrill
LO & Co-Owner, Plano TX
Our owners prioritize providing value to their clients, know diversification is a good thing, have a book of business vs a database of clients, and LOVE to help people.

We have spent years perfecting our model to engage Top Producers from around the country to elevate their clients' insurance experience while building a growing insurance agency.
The team at Comma knows what it takes to make an agency successful.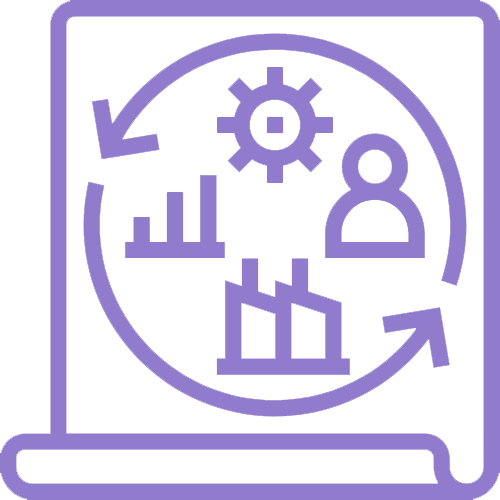 Reliable Business Model
We've proven we build profitable, Top Producer-owned insurance agencies. That's why Top Producers from around the country have invested in owning a Comma Insurance agency to diversify their balance sheets and provide excellent insurance experiences for their clients.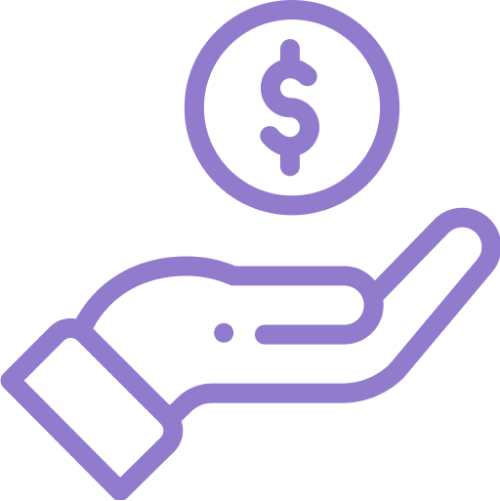 Return on Investment
Whether you're looking to invest alone or with a group of colleagues, the compounding nature of insurance revenues makes investing in a Comma Insurance agency a solid choice. Join top-tier Real Estate professionals who are taking the insurance industry by storm and learn more about starting your own Comma agency.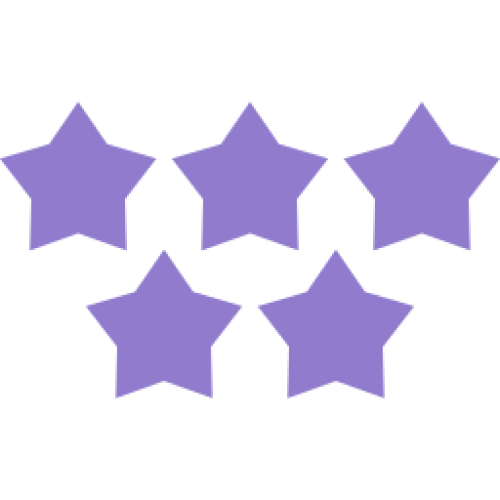 Perfect Partnership
We've said it before. You know Real Estate. Comma knows insurance. When you choose to invest in an insurance agency within the Comma network, your partnership has our full support — including our best-in-class technology, training, carriers, back-office, and practices. It's a partnership that just makes sense.
Ready to learn more about owning an agency?
You Own it. We Operate it.
Comma agency owners are among the country's most productive, driven Real Estate professionals. They take extreme pride in their client's experiences, confidently demonstrate their ability to deliver superior results consistently, and prefer betting on themselves rather than someone else. If this sounds like you, you could be a fit for this partnership.
At Comma, we're dedicated to your success. When you join our network of independently owned Comma Insurance agencies, our interests are aligned with yours. Our shared goal is to help you grow your Comma agency branch into a multi-million dollar enterprise.
Your Role:
Provide the startup funds for your new agency
Approve the hiring/termination of agency employees
Receive and review agency reports
Stay focused on your current business
Refer, refer, refer
Comma's Role:
Obtain your state license and business set-up
Lease your office space
Recruit, train, and coach your producer
Provide all IT/Technology infrastructure
Provide payroll and benefits services
Maintain all carrier relationships
Deliver robust customer service for all clients
Assist with renewal servicing
Audit closed files for compliance
Provide financial and agency health reports
Ensure compliance at all stages of the customer lifecycle
All account management, cross-sell, upselling, and renewals
Affordable startup investment
Competitive 10/50 fee structure
1.5x revenue guaranteed buyout multiple
You call the shots without taking on a "second job"
Lean overhead: just a producer and executive suite
Working with Comma Insurance means more than just getting a client the lowest rate. We know clients deserve a great experience working with their insurance agent.
When we launched Comma Insurance (Formerly TrustPoint) in 2014, we began delivering on the promise of a friendly, trustworthy, and affordable personal insurance partner, which clients can trust to educate and help them select the proper insurance coverage for their needs.
From our own personal experiences with multiple insurance carriers, and after speaking with several top mortgage lenders who work with various agencies, we discovered there was a need for an agency to deliver the kind of personalized, professional insurance service and advice both families and individuals deserve.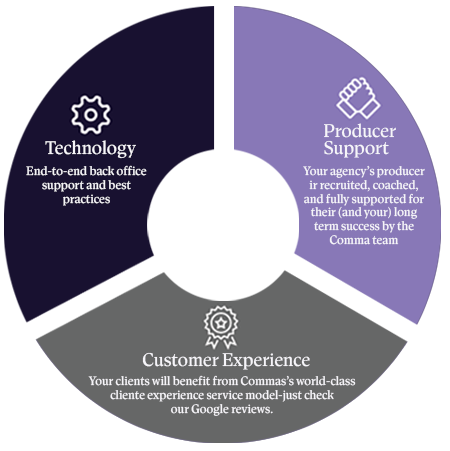 Our mutual clients can expect:
A courteous, knowledgeable team member always answers phone calls.
Online and email responses within one business day, usually the same day
Easy online access to their policies
Advice from agents who want to help them understand their coverage, save money, and avoid surprises.
In addition to our competitive fee structure, we support your agency every step — from setup to producer training, and from providing five-star customer experiences to simple renewal procedures. Our results prove that the Comma model works. This proof is validated by thousands of happy clients and more than 30 locations across the US. We have become one of the fastest-growing insurance organizations.
Licensed in 48 states
Agencies in 19 states
Nearly 50 Agencies
Blue Ocean opportunity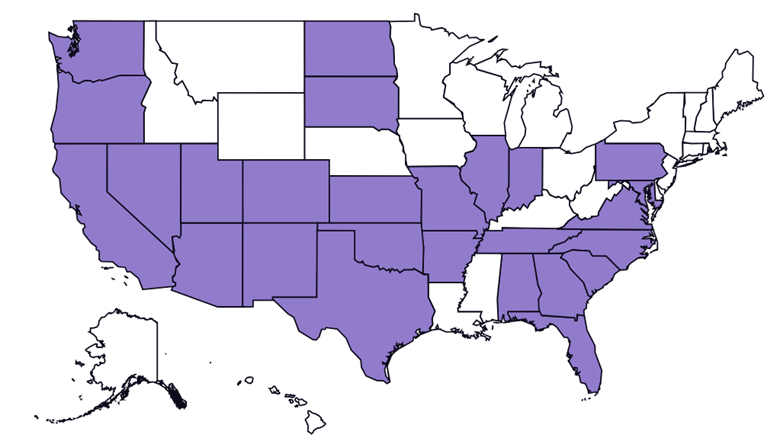 Ready to learn more about owning an agency?